INDUSTRY-LEADING WARRANTIES
For more than a quarter of a century, CTC has stood behind its promise to bring you the most durable and reliable vibration analysis equipment, designed to withstand long-term use in the harshest industrial environments.

We're so proud of our products, we back up our promise with the industry's best warranties, including an unconditional lifetime warranty on all CTC Line products.

If any CTC Line product should ever fail, CTC will repair or replace the product, free of charge.

We not only offer you the highest quality products on the market, but we also offer you unmatched service and peace of mind for the lifetime of your CTC product. Here are just a few reasons we've offered hassle-free, free-of-charge repair or replacement to our valued customers:
DAMAGE CAUSED BY PLANT FIRE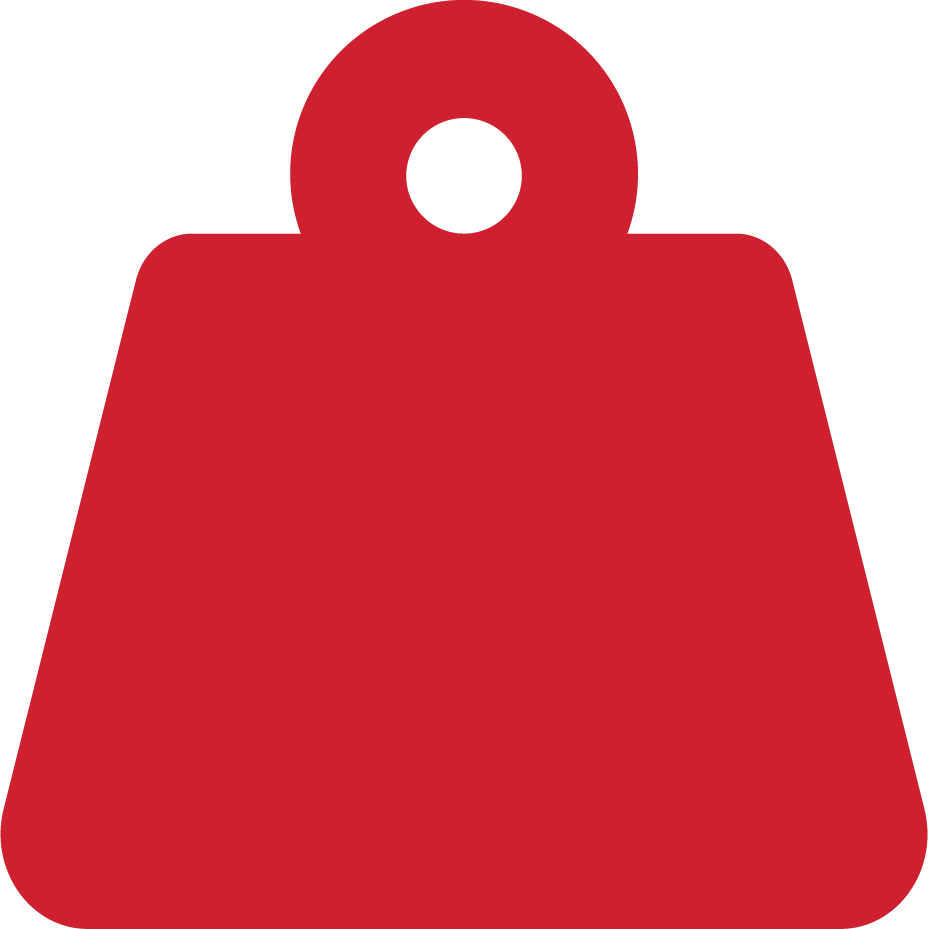 DAMAGE CAUSED BY HEAVY ABUSE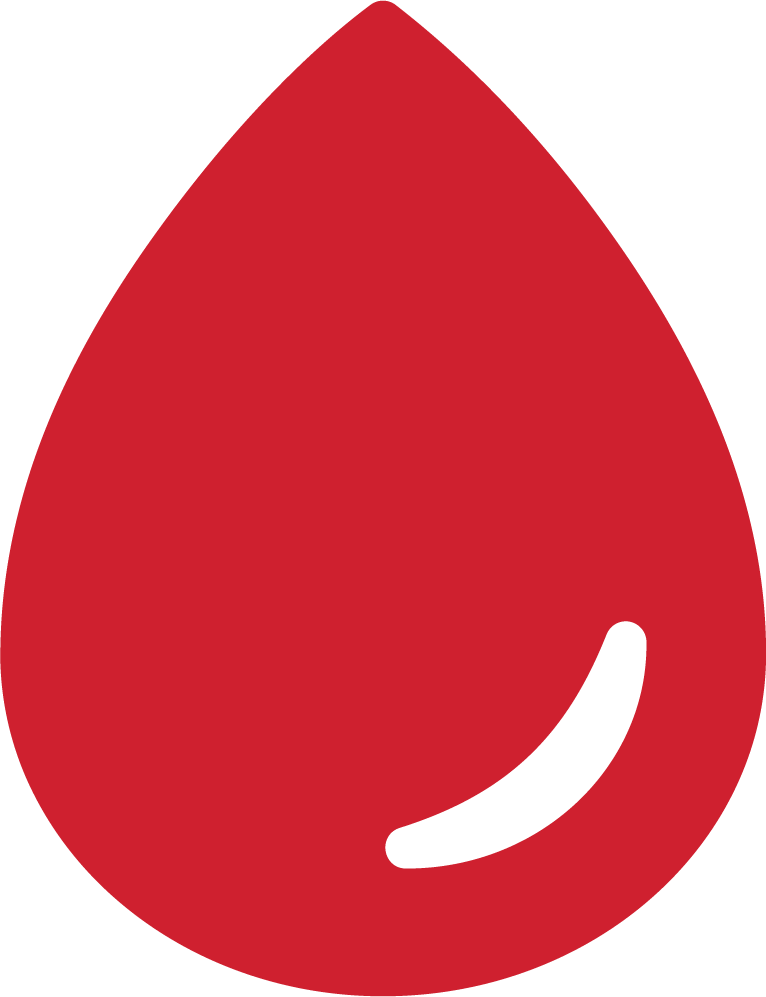 DAMAGE CAUSED BY WATER

DAMAGE CAUSED BY ACCIDENTAL NEGLECT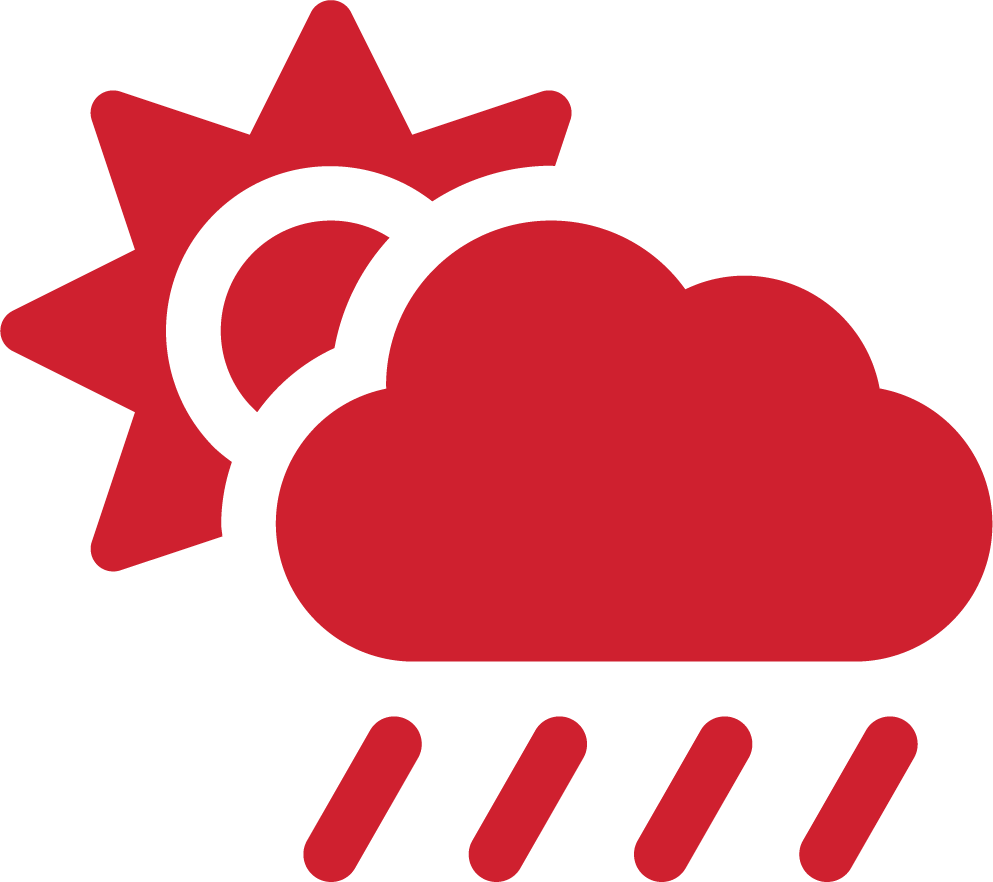 DAMAGE CAUSED BY OUTRAGEOUS CIRCUMSTANCES
UNCONDITIONAL WARRANTY IN ACTION
Seeing is believing! View examples of products that our customers have returned for a hassle-free, complimentary repair or replacement:
THE CTC DIFFERENCE - TRULY UNCONDITIONAL LIFETIME WARRANTY
At CTC, we understand how vital your vibration monitoring and predictive maintenance program is for the overall success of your business. That's why we strive to make every CTC product the very best on the market, backed by our industry-leading unconditional lifetime warranty and industry's best customer support.

CTC is dedicated to its promise to our customers - should any issue ever arise with your CTC product, the CTC team will go above and beyond to resolve the issue, giving you unmatched peace of mind for the lifetime of your investment.

Long-time CTC customer, Jim Lancaster, shares how CTC stands behind its promise to provide customers with the best support in the industry:
"I have been using CTC accelerometers and cables on underwater pump applications for many years very successfully. One of my customers, a municipal water utility, was planning to remove and repair several of their pumps for a routine upgrade. Their pumps are substantially larger than average and they hoped to not remove these pumps for a minimum of 10 years, due to the size and expense of installation.

I was able to persuade them that obtaining vibration measurements directly from the pump would be beneficial. Within a few days of installation, both sensors failed. CTC not only replaced the failed sensors (without a product return, as they were inaccessible) but in this circumstance, they doubled the volume as we felt bad about their unusual experience and this would allow them to place sensors on the next two pumps.

About a month after the second pump was installed these sensors also failed. CTC Owner, Todd Cook was notified of the failures. Immediately, testing was done for water incursion and it was discovered that recently an automated welding machine was updated at the factory, which regrettably was not set up properly by the manufacturer after purchase, allowing water incursion into the sensor.

Todd requested that the sensors and cables be returned, so he could replace them. Unfortunately, this was not an average installation and it was cost-prohibitive to remove the pumps from the river. Todd asked if there was any other way to access the sensors. The customer somewhat jokingly mentioned that they occasionally use a dive team. Todd requested they get a quote and commissioned the dive team to replace all the sensors.

Previously, leak testing was not performed on every sensor that was produced. Now, as a result, 100% of the sensors are leak tested. The replaced sensors currently remain in service many years later. "
CTC PRODUCT LINE WARRANTIES
We believe that our accelerometers and vibration analysis products are the highest quality in the vibration monitoring and machinery protection industry.

To back up our statement we are proud to offer the most comprehensive warranty with every product we ship.